Create your own arrangment, in a very simple way
1. Build your wall base
Hang on the wall one or several wall bases so as to reach the size of your arrangement


The invisible fixing system also allows you to subsequently complete your composition with other wall bases.
2. Select your boards and support brackets
Mix lengths, depths and finishes as you wish, with complete freedom: 8 board sizes and 2 desks available (depth 50cm)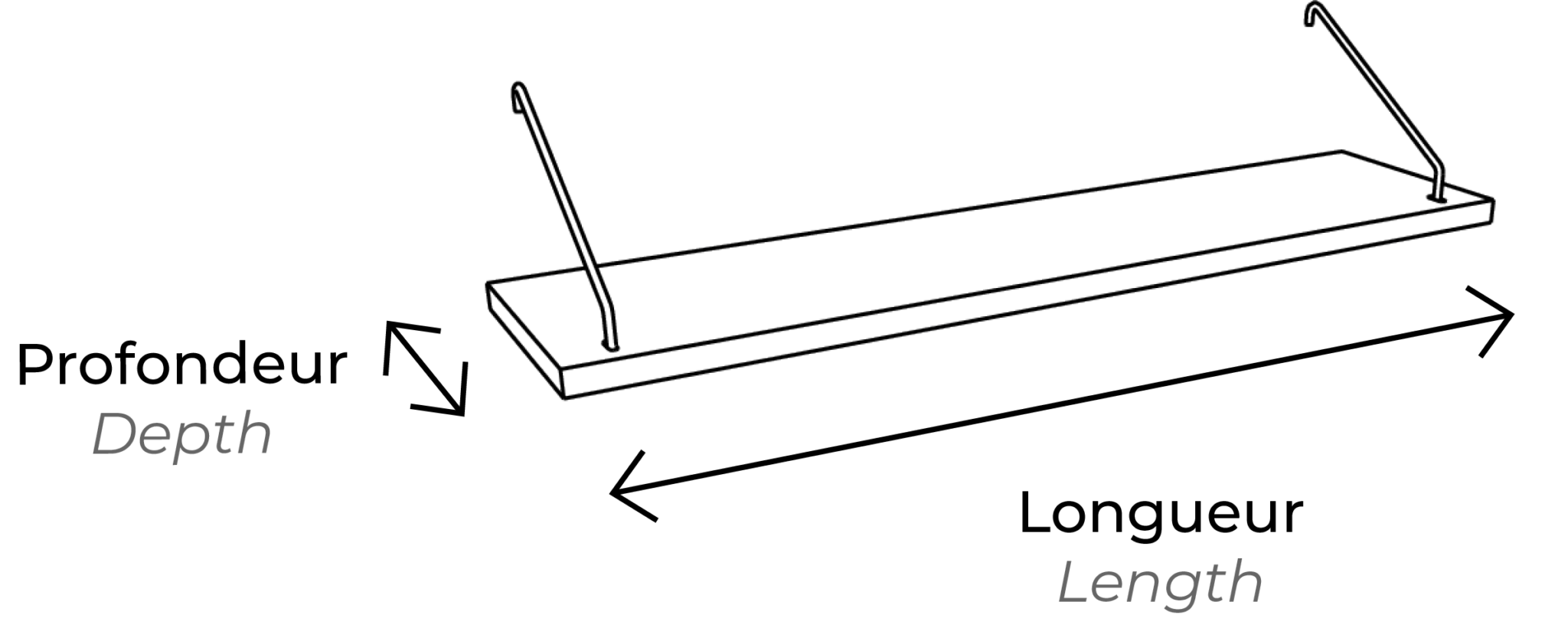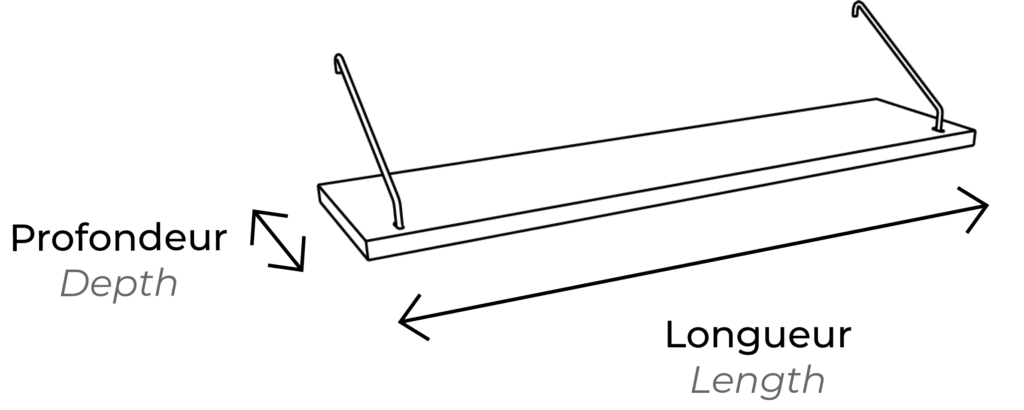 3 – Complete with accessories
Add accessories to personalize your composition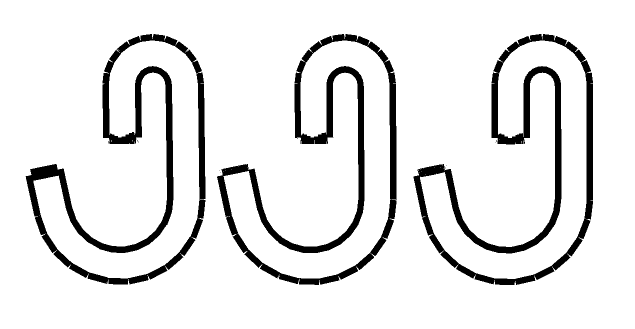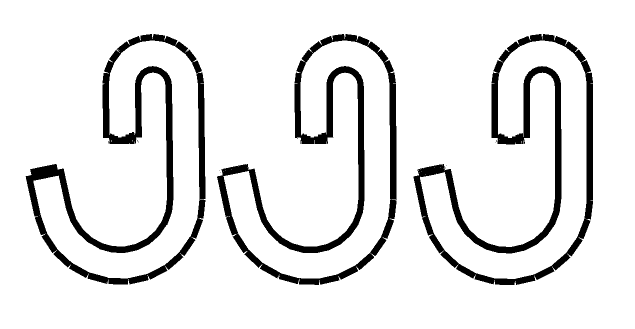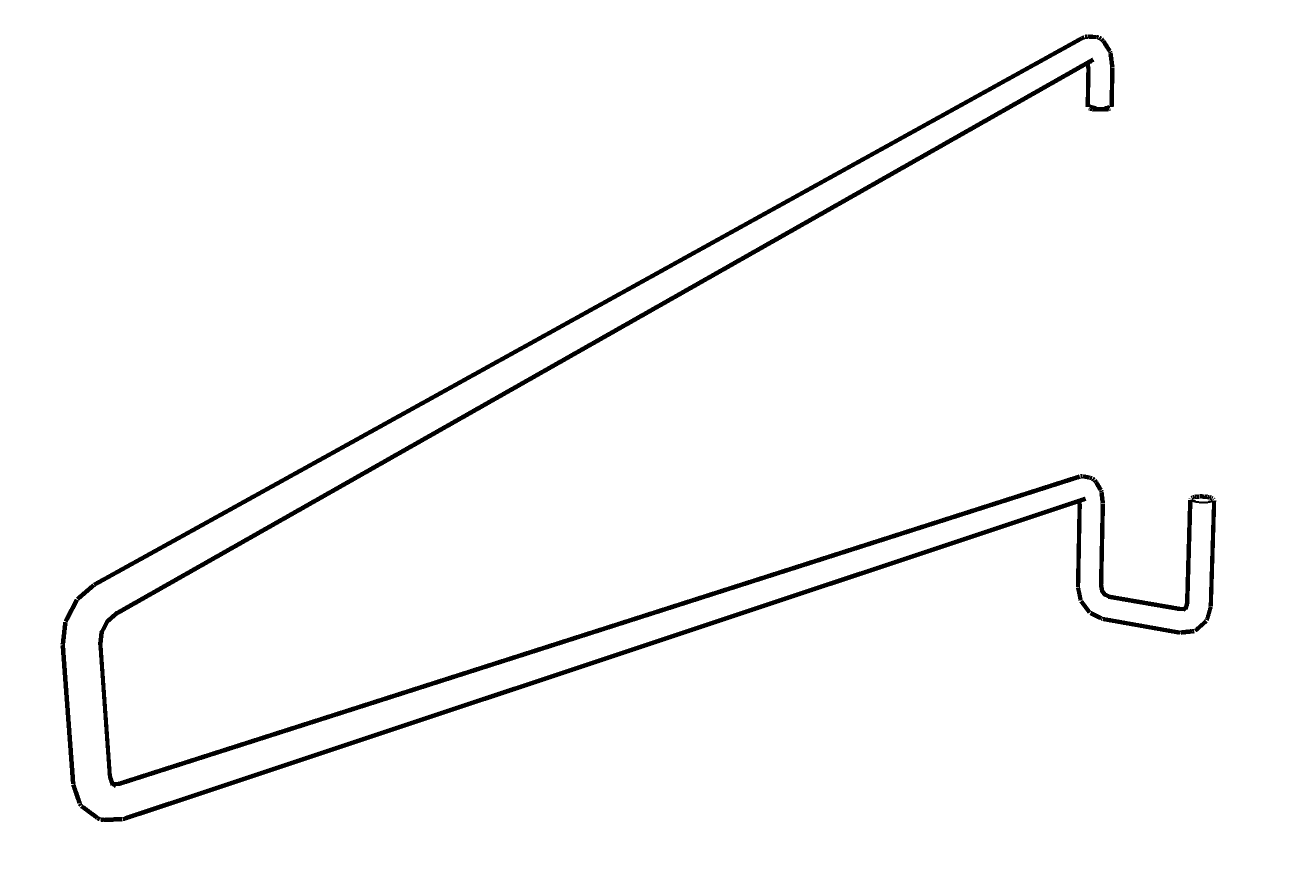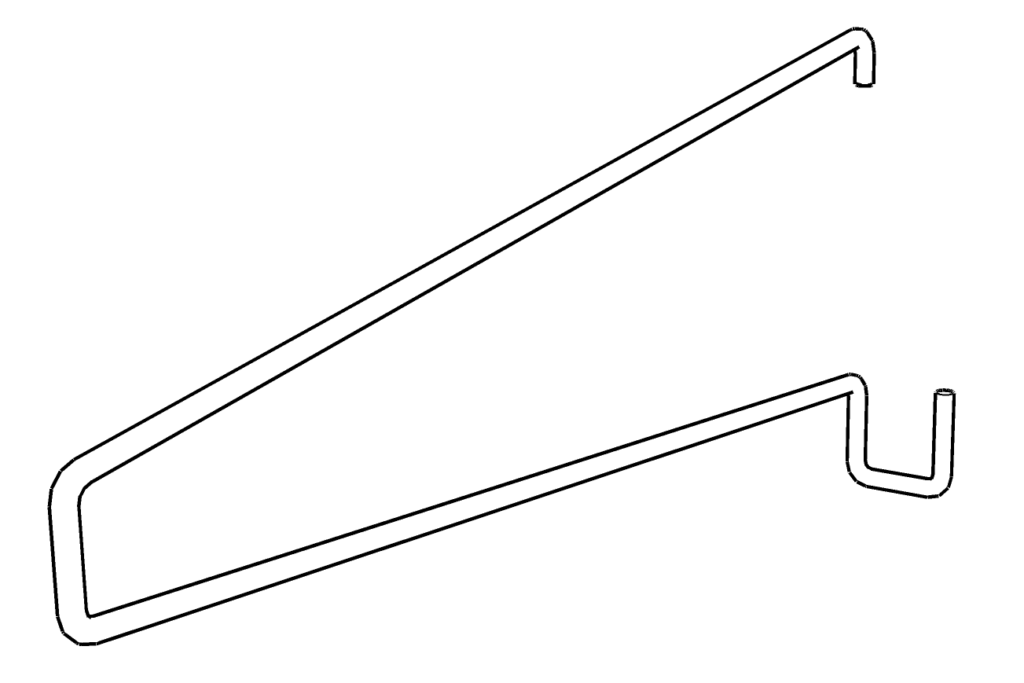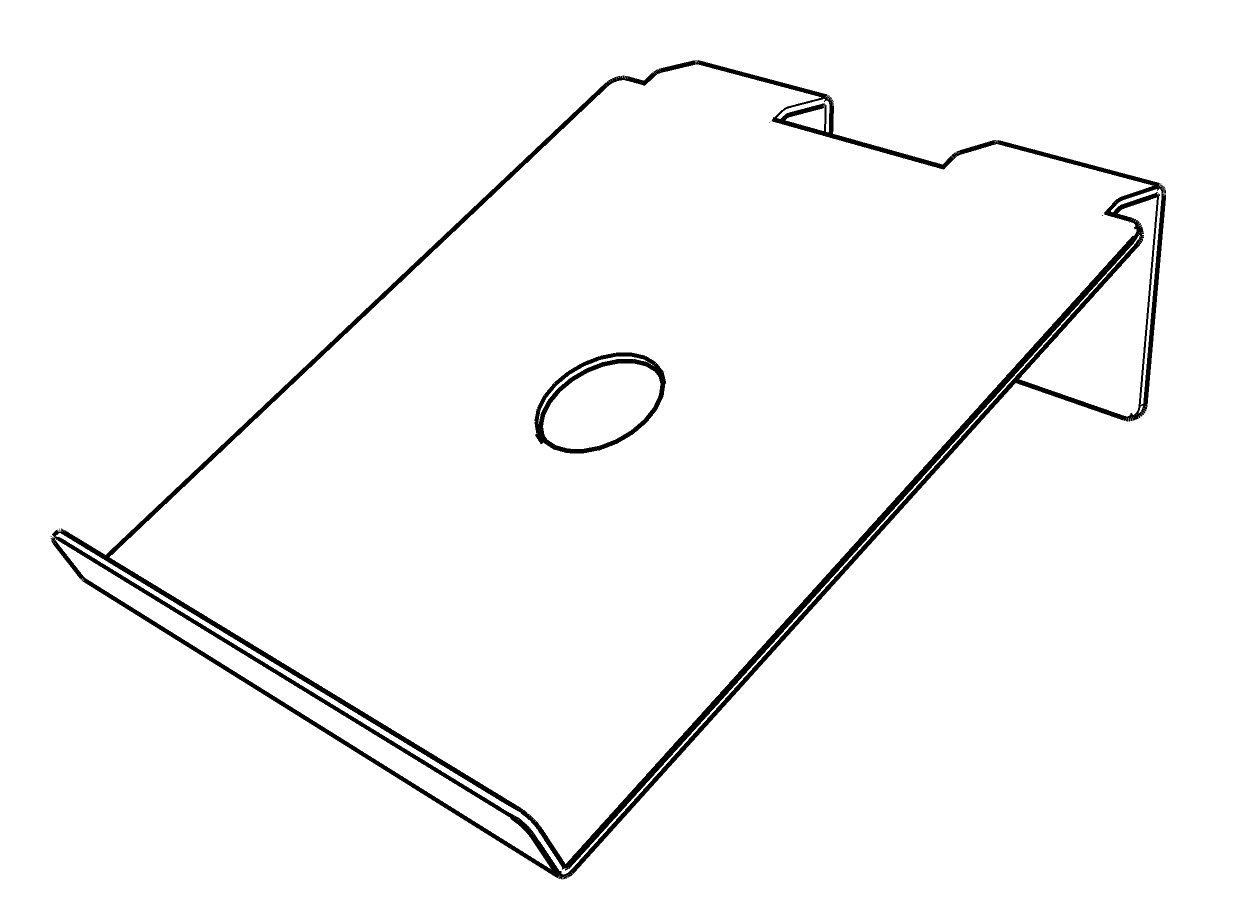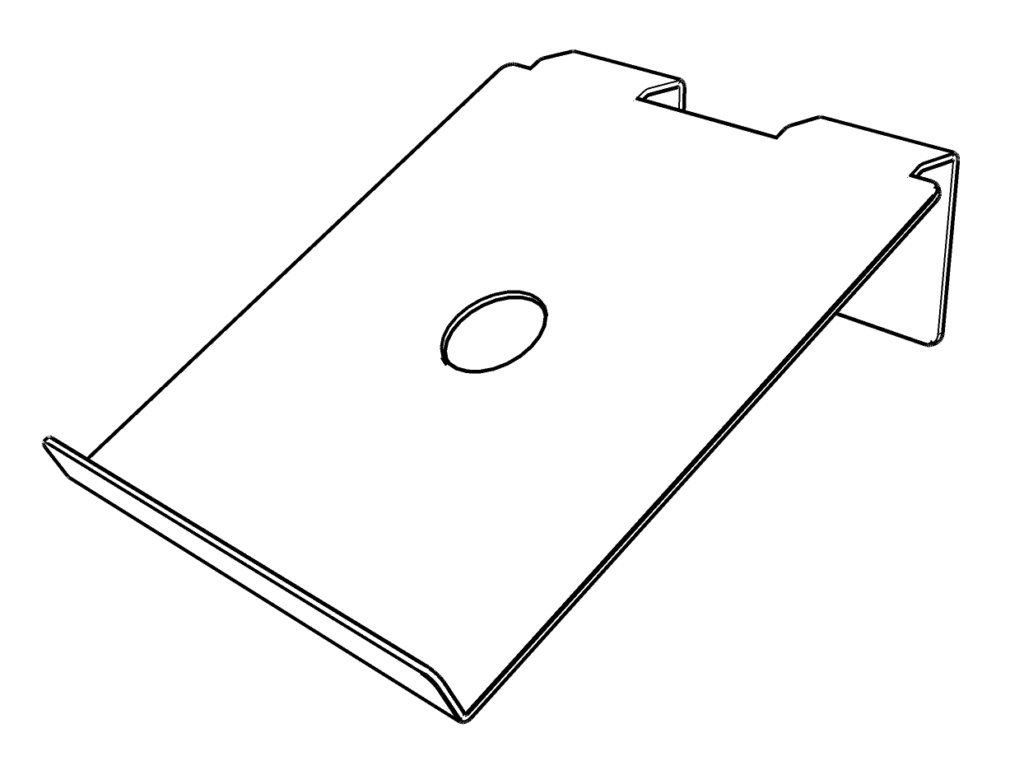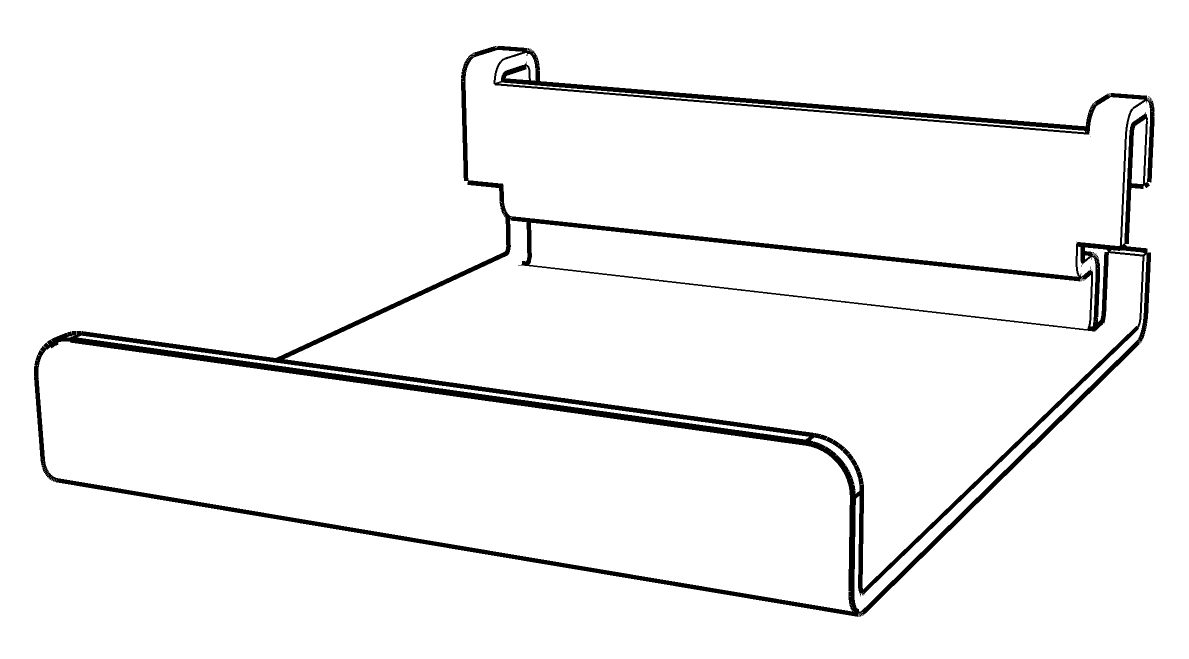 Available on several colors and finishes
Wall bases and accessories: 3 colors


Boards and desks: 4 finishes

For an easily move of any of the pieces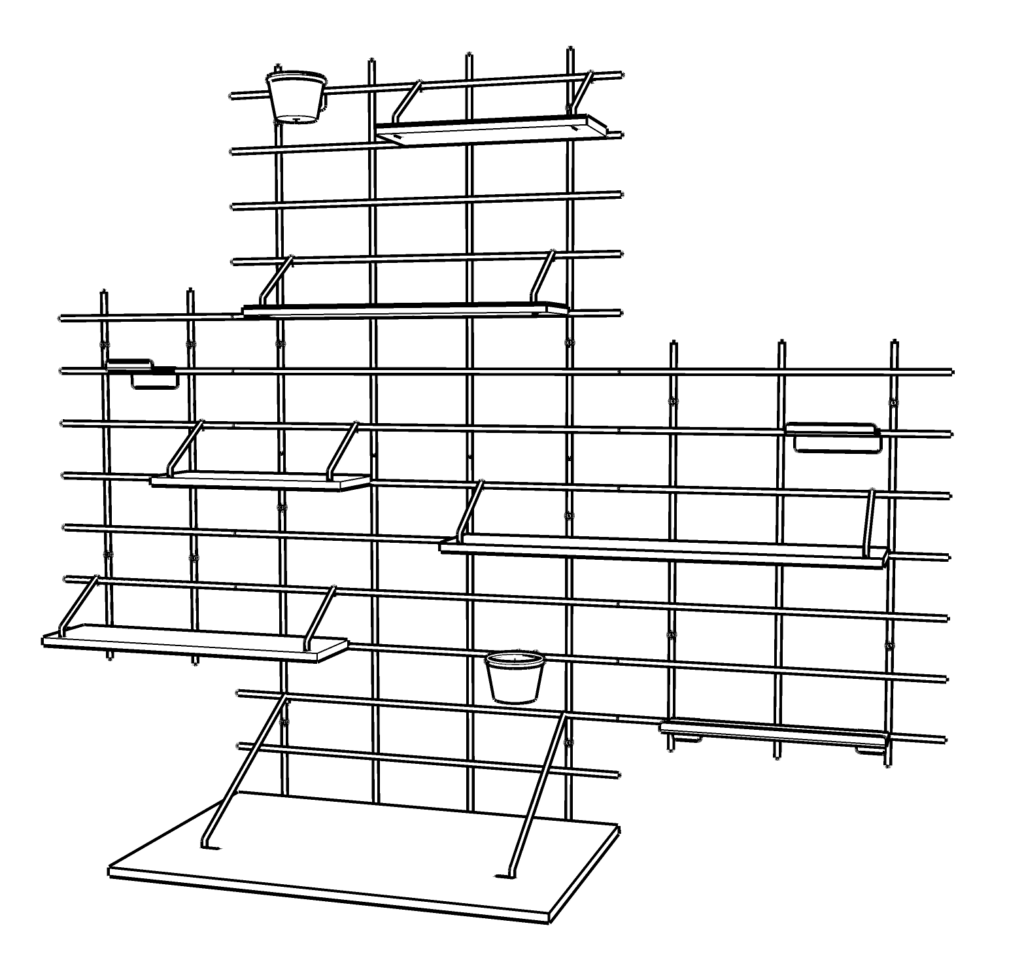 Gassien offers several integration tools
6 – Or let yourself be tempted by a turnkey configuration!